GV Hotel
National Highway, Tabunok, Talisay City, Cebu (Across McDonalds and Gaisano Fiesta)
(032) 462-2062
Aqua Cainta
Pooc Cainta, Talisay, Cebu
+63(32)2737159
A swimming-pool resort.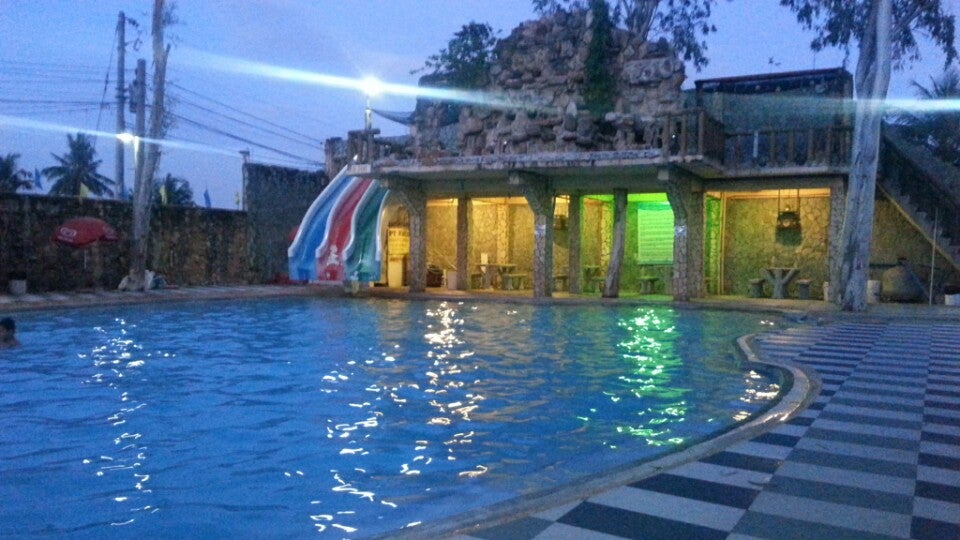 Villa Teresita
Biasong, Talisay City, Cebu
(032) 272 4646 / (032) 273 0151



Gau Pension House
Talisay City is a neighboring city of Cebu City. If you want to stay in Cebu City, Talisay friends suggest to pick accommodations around the Fuente Osmena circle where taxi fare to Talisay City is around P200.
Casa Amigo
79 Echavez Street, Central, Cebu City, Philippines
(032) 233 2108
It's an accommodation in Cebu City, which is near to Ayala Mall. They are also offering a 10% discount to Talisay City Marathon participants. It's a perfect location in going around the Metro Cebu. You can coordinate with them for transport service to the assembly area of Talisay City Marathon (You can look for Paul.). And, they will have some staff running the TCM!

But before you book for an accommodation, make sure to register to Talisay City Marathon now! Deadline is Aug. 8, 2014!
* City of Talisay City Hall – Sports Commission Office (Monday to Friday, office hours)
* C&J, Gaisano Fiesta Mall, Talisay City
* Runnr Ayala, Cebu City
* Kai Stickers Villagracia Bldg. Across Cortes Hosp. S.B. Cabahug St., Centro Mandaue City
* Online Registration / Bank deposit (no web fee): http://store.aktib.ph/